Welcome to Auto Top Care
your preferred auto care service in Stamford, CT
Auto Top Care is proud to be your preferred auto care service in Stamford CT. We are here to help you breathe a little easier knowing that your car is in good hands. We offer a variety of services so that you can always count on us for all of your car detailing and maintenance needs.
We specialize in window tinting, paint protection film, dent removal, carbon fiber wraps, and more. We are proud to not only be experienced and talented in our services, but are also proud to be xpel and ceramic coatings certified.
With over 10 years of experience in the industry, Auto Top Care has all the qualifications needed to make you feel great about leaving your car with us. We aim to offer the best paint protection film in Connecticut by producing industry-leading products and work. For more information about out exceptional services, contact Auto Top Care today!
---

PAINT PROTECTION FILM PACKAGES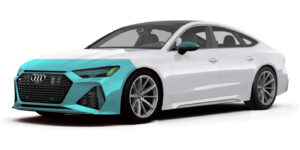 SILVER PACKAGE
Installation on Full Hood, Front Bumper, Headlights and Mirrors.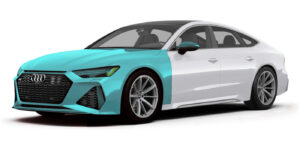 GOLD PACKAGE
Installation on Full Hood, Full Fenders, Front Bumper, Headlights and Mirrors.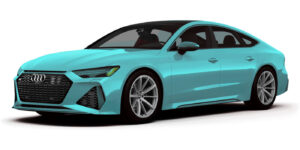 PLATINUM PACKAGE
Installation on Painted Exterior Panels.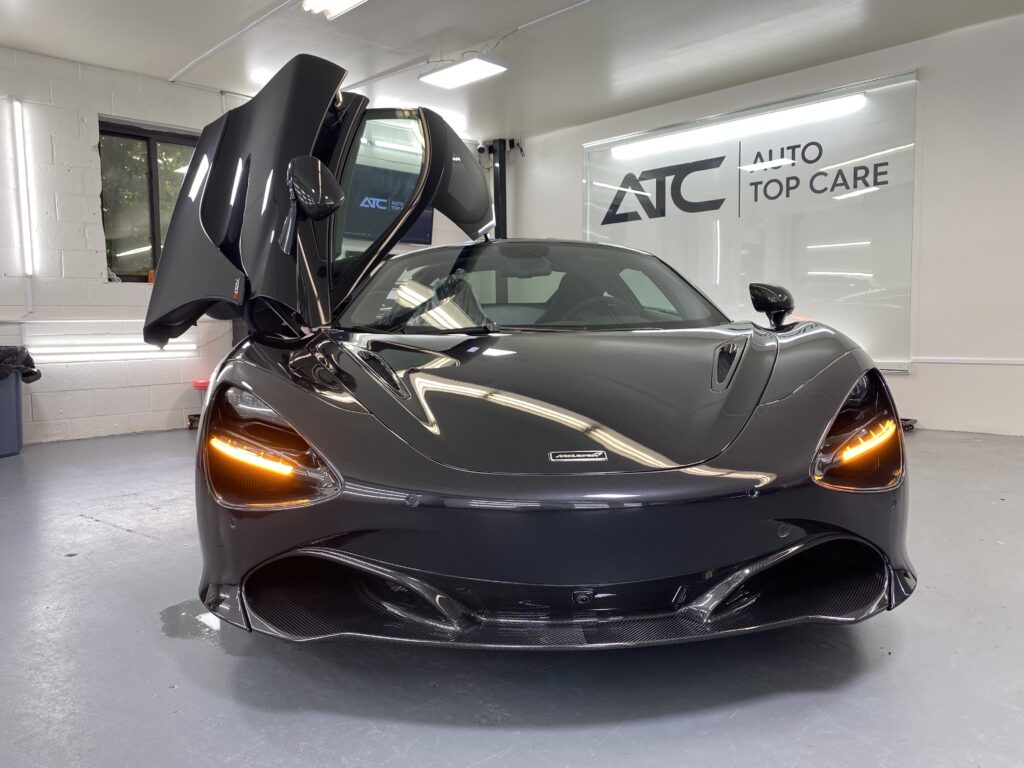 ATC Paint Protection Film
Stop fearing chips, scratches, rocks, sand and salt.
We get it: no matter how small, that first little nick hurts. And keeping an eye out for everyday road damage is the worst. Why not add a layer of LLumar car paint protection film? You'll worry a lot less and enjoy driving a lot more. Our barely detectable paint protection films are the smart, easy way to keep your factory or custom paint finish looking fresh and flawless for miles. We offer two levels of protection, so you can choose the level of defense that fits your needs: Paint Protection Film for lasting durability and Platinum Paint Protection Film, for advanced armor. No matter which option you choose, you'll appreciate what this specialty film's self-healing properties do for the life of your finish – and for your life on the road.
Ready to give your car an upgrade?
CHECK US OUT ON SOCIAL MEDIA!
---
LLUMAR
Terrell Hurd
12. June, 2020.
Hello my name is Terrell, I recently spoke to Gorge on the phone about how im trying to open my own wrapping business. He was thrilled to help & also shared personal advise on how to get start what the most important parts of wrapping any vehicle. If your in Conneticut I highly recommed you so Gorge at Auto Top Care
Abe Pierrot
10. June, 2020.
I got my car tinted and detailed at ATC. We work together the pick which percentage would work well with the car. The car came out looking clean… Can't stop looking back at it after I park it.
Masterful work, extremely professional and great customer service. They fixed my dent in a timely manner and my car looks great again like nothing ever happened. Highly recommended.
Reynaldo Ramos
5. June, 2020.
Went for detailing and tints. My car looks beautiful, fantastic quality work.
David Fishman
4. June, 2020.
Dropped off my 2020 Mustang GT with ATC for full expel stealth wrap topped off with ceramic pro. Results truly speak to their experience and I couldn't be happier with the results. Hugo made sure to reach out with any decision they needed to make to insure I would be happy with the job. I highly recommend these guys!!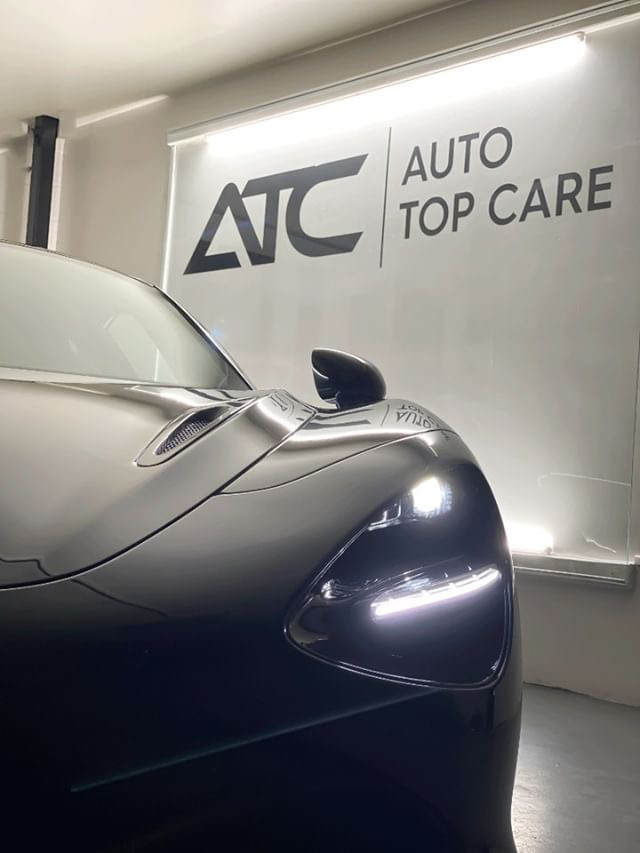 Reliable Service
ATC is trust worthy and professional.
Expert Technicians
Top class paint protection film technicians.